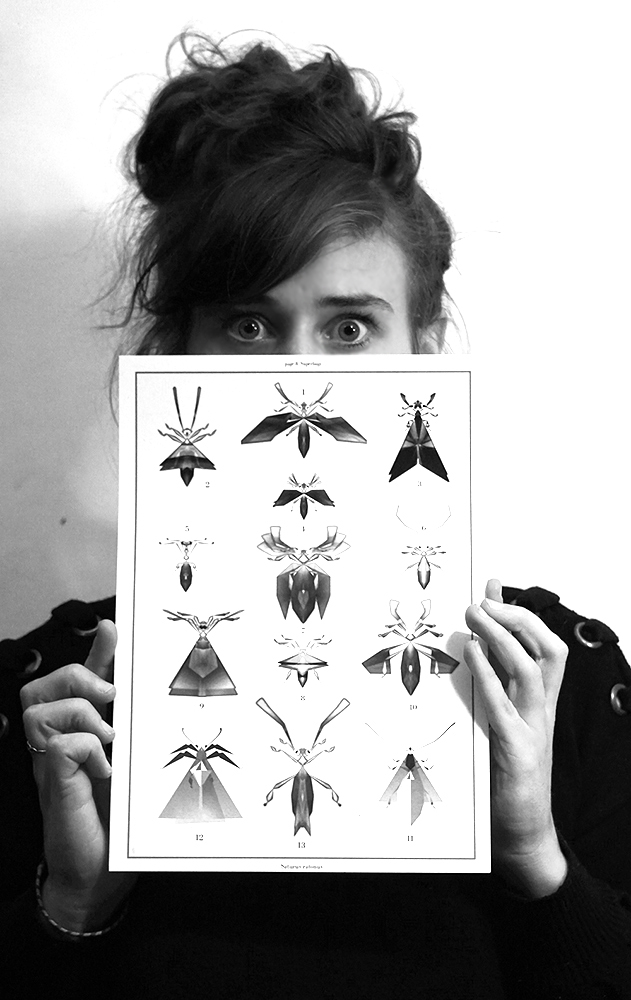 ABOUT
I'm a new media artist based in Paris. I have a background in animation and motion but I developed a strong attraction to interactivity and scenography over time. I'm very interested by the potential of including people in your art, creating spaces and structures that brings people in a parallel universe. I'm often involved in projects that takes place in festivals, linking space, visuals and scenography together, and creating stories wth it. From creating live visual performances to building a giant Key for Burning Man, I am very curious and eager to create and explore new forms of art. These past year I've been using Touchdesigner a lot, and the Encyclopedia generativa Fluffosia is almost entirely made with it.
INSTALLATIONS & PERFORMANCES
2019 Fakear Tour : Generative visuals creation and live performance Natural Games, Millau, FR Art Sonic, FR Esperanzah, Belgium Sziget Festival, Hungary Festvial du Roi Arthur, FR Laby Tour : Bamboo Maze Landy Sauvage, Saint Denis : Le Carnaval Sauvage Cabaret Sauvage, Paris : L'Enfance Sauvage / Villette Sonique / Sauvage de los Muertos Nowhere Festival, Spain Coucool Festival, Domaine de Chalès 2018 A/V Performance with Kasbah Bluex80, Gallia, Pantin La Smala Festival / Tournai (BE) Vagafestoch / Gembloux (BE) La Forêt Spéculaire, Twister Orchestral & Planètes Sensibles Interactive installations Agapë, Paris The Last Jellyfish Experimental ballpit Coucool 44h / Mortcerf Encrypted Data Interactive installation Burning Man Superbug Interactive installation La fête du parc du peule de l'herbe, Carrière sous Poissy Nuptialism Interactive installation Les Merguez Electroniques, Montreuil La Loge Cosmique Interactive installation La Folie Numérique / Paris Coucool / Mortcerf Gazon Béni / Le Jardin d'Alice, Montreuil Observez bien ce que fait le maçon Video Mapping EP7, Paris Freskism A/V performance Lille VJ Fest / Lille 2017 Medusa Incendiata Cookie Demoparty / Le Jardin d'Alice, Montreuil Superbug Interactive installation Coucool, Mortcerf Automaphone, Les Grands Voisins, Paris Opal Festival, La Goulafrière 2016 Spacy Visual Performance Gif Jam, La Briche, Saint Denis La Marbrerie, Montreuil Galerie Plateforme, Paris Festival Peut Etre, Montreuil
PRESS, PUBLICATIONS, RESIDENCIES
REVUE MATIN SCREENSHOT N°4 DERIVATIVE "Blobs & Fluff Generates Bioluminescent Superbugs with TouchDesigner" https://derivative.ca/events/2018/BlobsnFluff/ CHATEAU EPHEMERE One month residency for the developpement of the project 'Nuptialism' at the Château Ephemère, in Carrières sous Poissy D'UN MONDE A L'AUTRE One month residency for the project "Fusiolis", project between art and science, collaborating with a scientist working on the melting of materials.